Our Story
Austbrokers ABS Aviation was established in April 2009 by Jeremy Birtwistle and Martin Williams, and has grown steadily since that time. Our staff have a combined experience of over 60 years' experience in aviation insurance.
Austbrokers ABS Aviation is a member of the AUB Group. The group consists of 135 businesses in over 425 different locations across Australia and New Zealand, with a turnover of around $2.6 billion in general insurance premiums, making it one of the top 4 broking operations in Australia. AUB Group is listed on the ASX (code AUB).
Austbrokers ABS Aviation are committed to supporting the aviation industry, and as such we are members of the following industry associations: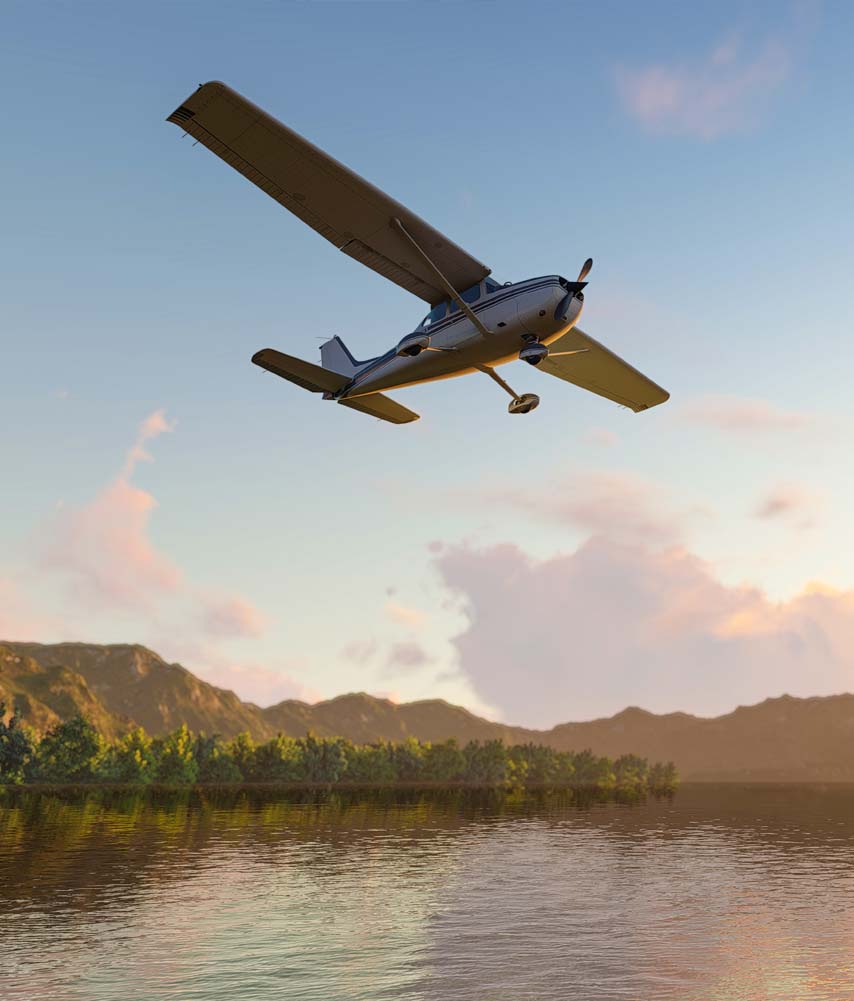 Austbrokers
The Austbrokers Network was established in 1985 to give individual insurance brokers the opportunity to enjoy the benefits and buying power of a larger group, yet maintain the service standards of which our clients are accustomed.